ATP | Oil Sand Application
Originally, UMATAC conducted the main piloting phase of the ATP technology development on oil sand and heavy oil. Within the first two years of piloting operations, the basic concepts of the ATP were proven and the performance results were then used to develop engineering definition of projects to apply the ATP to production of oil from the Alberta oil sands. Engineering work was done to study and design a large-scale plant to produce ATP distillate from the oil sands.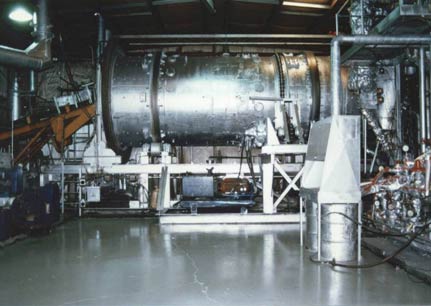 First ATP Pilot Plant for Oil Sands Testing
Process development and commercialization activities continued through the 1980's and 1990's leading to the first commercialization of the technology in hazardous waste remediation, followed by larger scale development in the oil shale industry.